What does is cost? Are there fees? How do the rebates work? *
What does is cost? Are there fees? How do the rebates work? *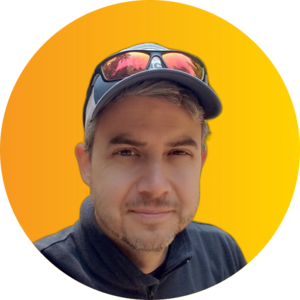 By Loren Winzeler
updated 9 months ago
downpayment.gift is completely free to our users and gift donors.
We do not charge fees to start a registry, receive contributions, or make a gift.
The card processing fees from our partner Stripe are 2.9% and .30 per transaction. (for reference: Stripe Fees)
The actual Stripe fees are totaled at the end of the process and refunded via a closing cost credit on your home purchase. If the Partner is unable to credit the fees, the rebate will come from us.
Did this answer your question?